Performance improvement specialist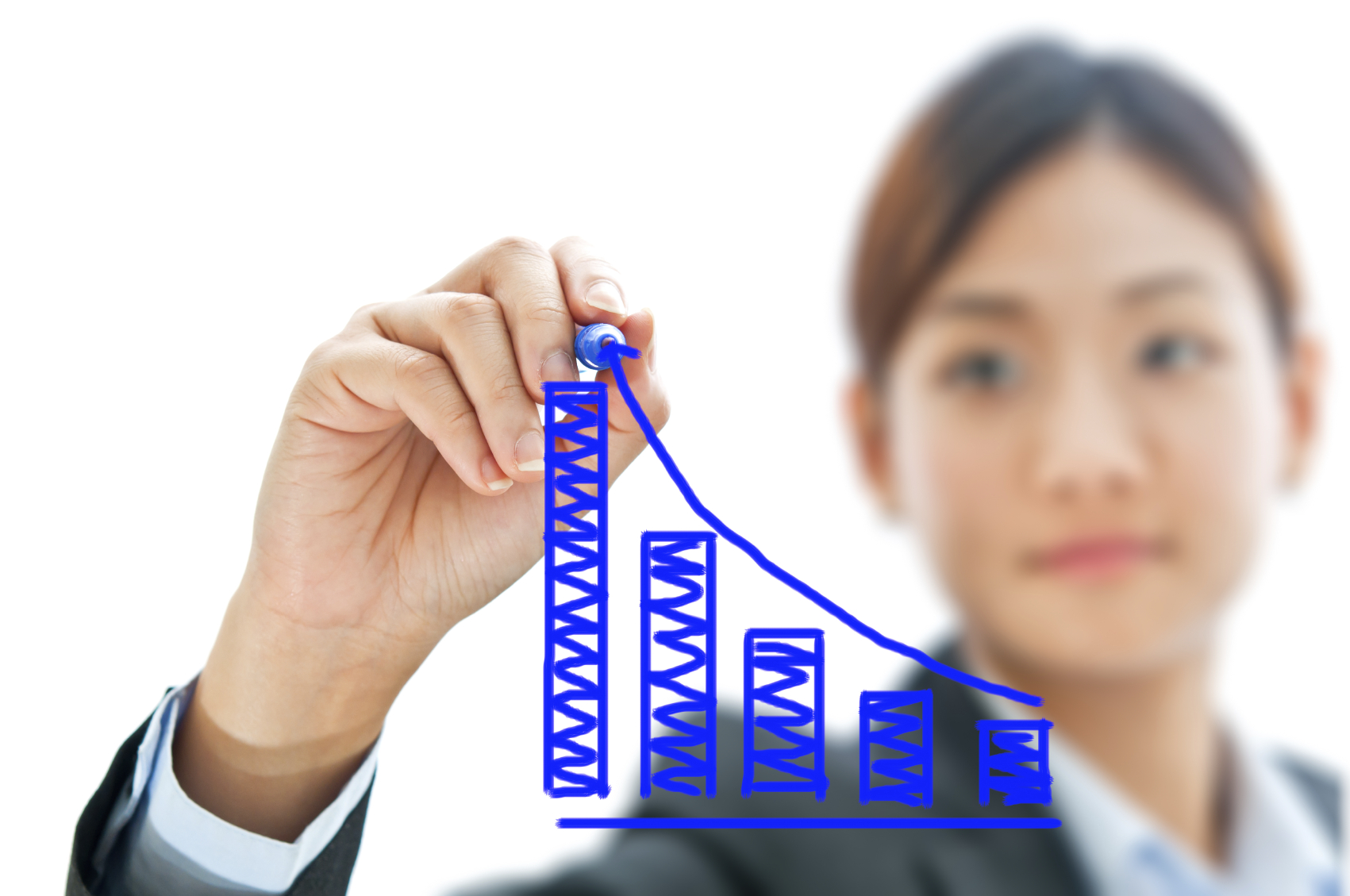 Optimize your career path at Children's Wisconsin
As a performance improvement specialist, you're always looking for ways to make things better. Why not follow the same strategy for your career?
When you join the team at Children's Wisconsin, you'll be making a change for the better. That's because, when you work here, you can grow in your career and expand your knowledge while helping improve the lives of children and families across southeastern Wisconsin.
You'll have the opportunity to lead important system-wide process improvements, work with passionate people committed to "improving the way we improve," and expand your skills within an environment of collaboration, innovation and advancement.
Best of all, your work will make a real difference to kids—by helping make sure they receive nothing but the best.
Ready to optimize your career path? Apply for performance improvement specialist position today (search for"performance improvement specialist").
Job summary
Performance improvement specialists are dedicated to providing organization-wide common systems and reducing variation in organizational processes at Children's Wisconsin.
They are directly involved in applying methodology, tools and curriculum used in process improvement projects at the local, departmental, organizational or enterprise level.
Some of these duties include:
Providing global customer/business support across the system in the following areas:

Operational analysis
Performance improvement
Work process design/redesign
Clinical care optimization
Patient safety
Other organizational improvement activities

Providing consultation on a wide variety of projects across the diverse entities that make up Children's Wisconsin
Providing support for small- and large-scale changes that will improve the services and care delivery at Children's
Contact us
For more information about career opportunities, call us.
(414) 266-2250