Burlington office
Main Phone

(262) 763-3008
This clinic is closed until further notice.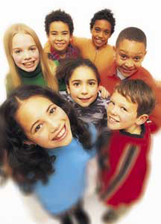 Our Burlington office provides a range of services, including:
Individual and family counseling for children, adolescents, and parents
Adoption therapy
Trauma-informed therapy
Child and family counseling services are supported in part by the United Way of Racine County and the Racine Community Foundation.
Service excellence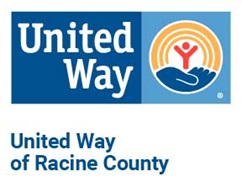 Children's Wisconsin Community Services is committed to providing the highest possible care to the children and families we serve. We regularly ask clients to give us feedback about on how well we are meeting this goal. Here are some comments from Burlington families who recently completed an anonymous survey.
"My grandson benefits from this program. Please keep it going."
"I would like to see family counseling offered as a service as well."
"My son is really benefiting from his counseling sessions with Val Lura! She addresses his needs on a weekly basis. She's in tune with what he needs and has given great ideas to do and to follow through with at home."
"My girls and I love that Val has their interests at heart. She has genuine concern for my girls and now that they have been counseling with her for a longer period of time they have built trust in her. It's a safe and helpful place for my girls to talk about their fears and joys."
"All the sessions I have received has been excellent and I have been very satisfied."
"Thank you for all you do."
"I found that this therapy help both my son and myself to look at our issue in a different way and see what can be done to work together."
"Val & Buddy are excellent!! Can't say enough good about them."
"Val is so helpful and easy to talk to my grandson enjoys going to his sessions."
"Val is a wonderful therapist. My daughter feels very comfortable with her."
"Great help for my ADHD child."
"We love Val! Every week my kids are very excited to see her! I have seen positive changes in my kids since they have started going there."