Children's Dental Center-New Berlin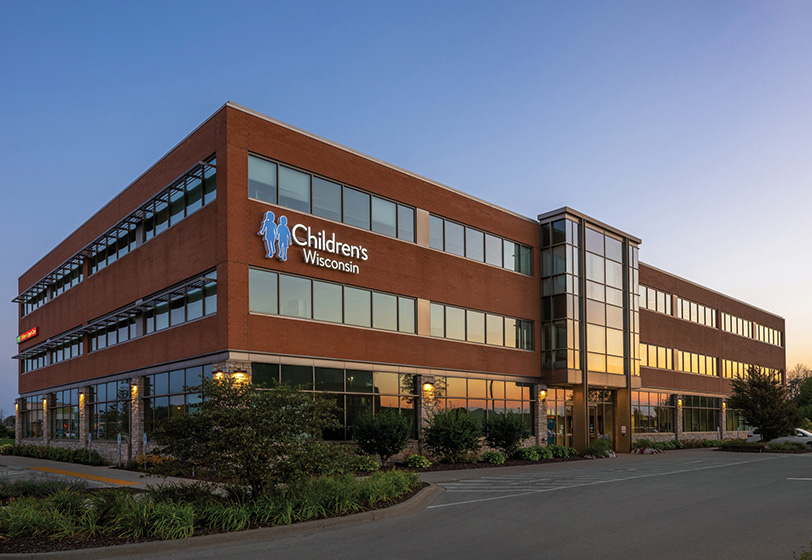 Main Phone

(414) 266-2040

Main Fax

(414) 266-5677
Children's Wisconsin partners with families, medical providers and others in the community to improve the dental health of children. New Berlin Dental Center offers:
Cleft lip and palate care
Billing and insurance
Children's Wisconsin's New Berlin Dental Center works with many insurers. We ask that you provide a copy of your insurance card at every visit.
Our Staff
Lori Barbeau

DDS

Carli DiGioia

DMD

Pediatric Dentistry

Alicia Golovin

DMD

Colleen Greene

DMD

Pediatric Dentistry

Jonathan Hanna

DDS

Alexandra Korte

DDS

Pediatric Dentistry

Danielle Messer

DDS

Pediatric Dentistry

Malynn Rattanasamay

DDS

Macaire Thiel

DDS