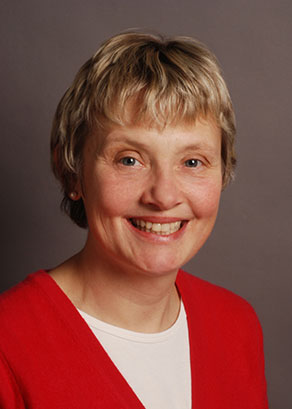 Charlene L Gaebler-Uhing,
MD
Adolescent Medicine
Children's Wisconsin since 2002
Adolescent Medicine specialist, Teen Health Clinic
Overview
Services
During my 18 years as a general pediatrician, I have enjoyed caring for teens and their parents. A few years ago I learned there was a critical shortage of Adolescent Medicine specialists, so I decided to complete an Adolescent Medicine fellowship so I could provide the specialized care teens and young adults need.
Each teen is unique, as is each parent. I have practiced by the motto, "I am a different doctor with every patient, and I always try to be the doctor my patient wants and needs." I work with teens to optimize their health and well being as well as help teens and their parents optimize their relationships. For teens, I hope to help them maximize their potential and make the transition into young adulthood as happy, healthy and productive individuals.
Certifications
Areas of Interest
Show less...
Show more...
Education and Awards
Education
1987, University of Illinois (Chicago, IL), MD
Residencies
1991, University of Illinois (Chicago, IL) - Pediatrics
Fellowships
2014, Medical College of Wisconsin - Adolescent Med
1993, University of Illinois (Chicago, IL) - Academic Pediatrics
Awards
Listed 2009 and 2010 editions of "Guide to America's Top Pediatricians"
National Faculty Development Scholar, 1997-2000