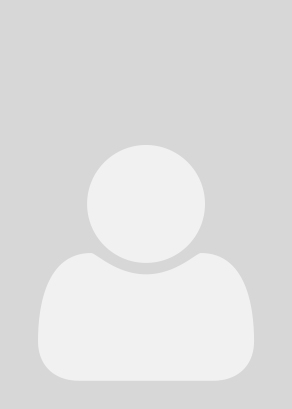 Katrina Arnold,
LCSW
Children's Wisconsin since 2019
Child & Family Therapist - Children's Wisconsin
Accepting new patients
Overview
Services
Katrina Arnold, MSW, LCSW helps children, adolescents, and parents develop healthy relationships and skills to promote positive changes. Katrina enjoys working with children, ages 5-18 and their families using a positive strength-based approach. Together goals and a plan of service are developed to use in counseling. Katrina has helped clients with depression, anxiety, ADD/ADHD, social and relational skills, anger management, and other disorders. Katrina is a Licensed Clinical Social Worker and uses a variety of therapeutic approaches including: cognitive behavioral therapy, exposure therapy, family systems therapy, and play therapy in addition to others, depending on the needs of the individual.