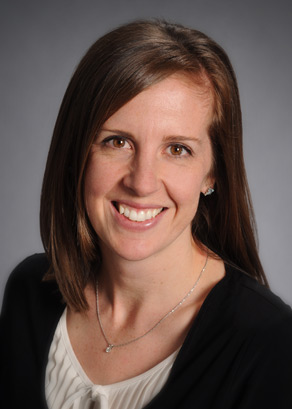 Katie McWey,
NP
Pediatrics
Children's Wisconsin since 2017
Pediatric nurse practitioner
Overview
Services
I have worked in pediatrics for 12 years, the past 7 of which have been as a pediatric nurse practitioner. The humor and resiliency of children inspire me on a daily basis. My clinical interests include asthma management, lactation and newborn care, and promoting healthy lifestyle choices in all age groups.
I love spending time with my husband and daughter, our family, and our friends. My personal hobbies include running, yoga and traveling.
Certifications
Areas of Interest
Show less...
Show more...