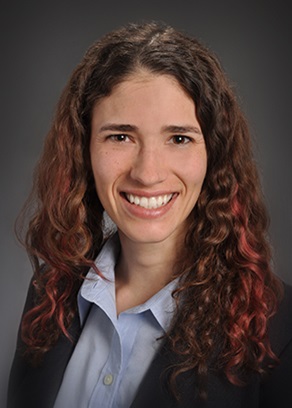 Margaret Altschaefl,
PhD
Children's Wisconsin since 2018
Psychologist
Accepting new patients
Overview
Services
Dr. Altschaefl is a licensed psychologist in the Milwaukee Child and Family Counseling Clinic. Dr. Altschaefl provides psychological evaluation services to help families and other care providers understand concerns and to clarify therapy goals and school recommendations. Additionally, she provides therapy services to children and families, with particular focus on youth experiencing issues related to anxiety, depression, attention or school difficulties, and trauma. Dr. Altschaefl is also a part of the School-based Mental Health Program with Children's Wisconsin, a role in which she provides consultation services to schools.
Areas of Interest
Behavioral Health
Anxiety
Depression
Trauma
Show less...
Show more...
Education and Awards
Education
2015, University of Wisconsin-Madison, PhD
Internships
2015, LSU Health Sciences Center, Louisiana School Psychology Internship Consortium