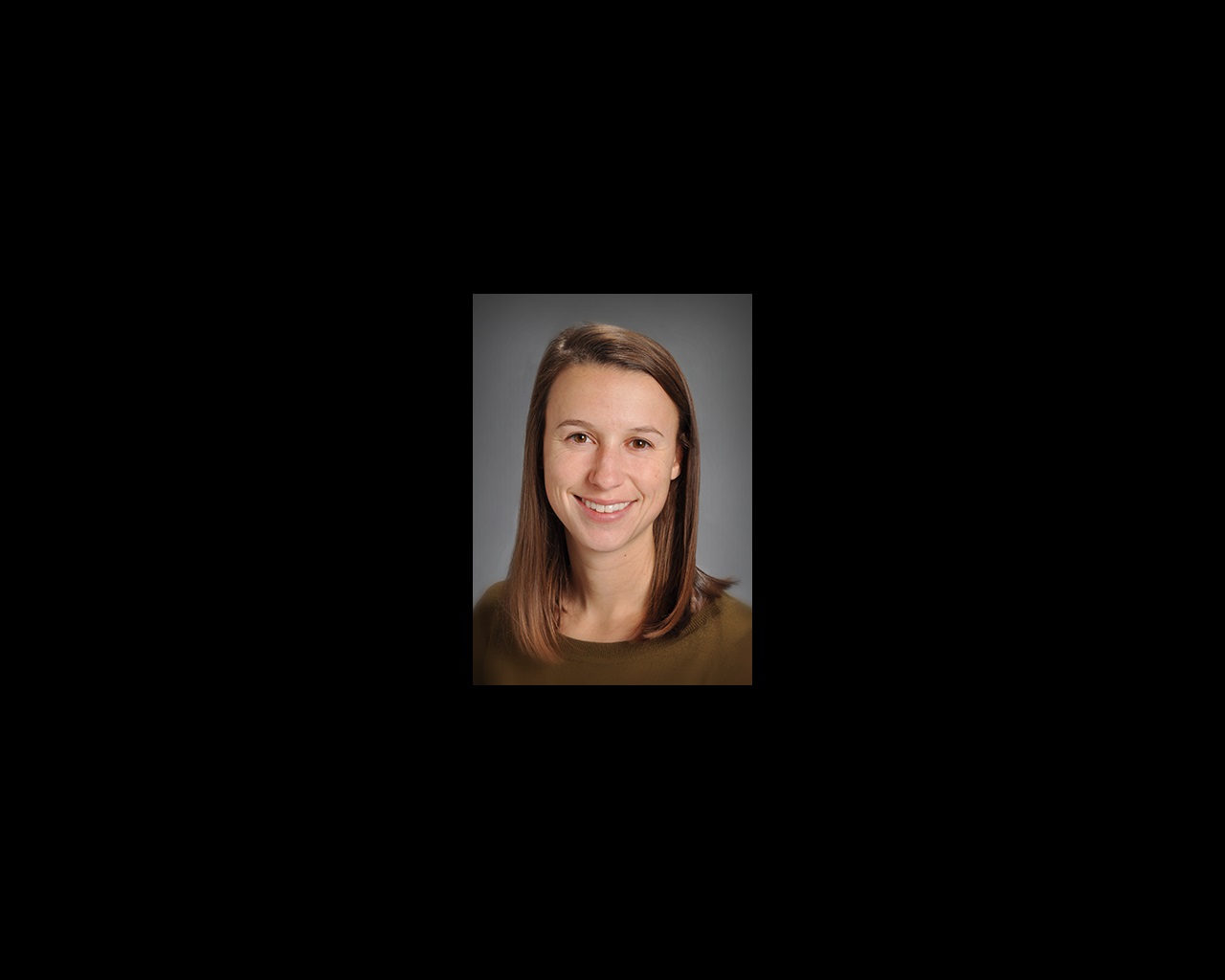 Taylor DeMars,
DPT
Children's Wisconsin since 2016
Overview
Services
Taylor graduated from the University of Minnesota with her doctorate of physical therapy in 2014. She has experience working in the pediatric and adult sports orthopedic population. She is also a certified strength and conditioning specialist. Taylor is passionate about helping return athletes back to the sport they love.
Certifications
Areas of Interest
Sports medicine
Concussion management
Show less...
Show more...
Education and Awards
Education
2014, University of Minnesota,
2011, University of Wisconsin - Lacrosse, BS