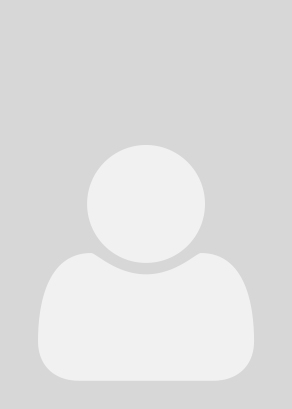 Yonat Piva,
MA,
LMFT
Children's Wisconsin since 2020
Accepting new patients
Overview
Our modern world is full of stressors that put individuals and families under pressure that make it hard to find balance. I work with people to weave together the frayed fabric of their lives, strengthen the innate forces that build secure attachment and resilient relationships. I have expertise in ecopsychology, embodiment and mindfulness practices, play therapy, attachment based family systems, and turning the ordinary into a journey of growth. I have the tools to guide you, your child and your family to play, imagine and create your way to wellness.
Areas of Interest
Anxiety
Depression
Mood Disorders
Trauma
Show less...
Show more...