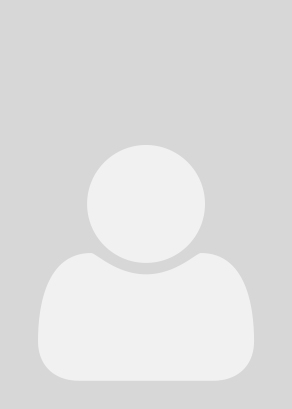 Cindy Richgels,
Children's Wisconsin since 2015
Accepting new patients
Overview
I provide therapy services to children, adolescents, young adults and their families and treat a wide range of issues and concerns, including (but not limited to) Adjustment Disorders, Anxiety and Depressive Disorders, Eating Disorders and body image issues, Post Traumatic Stress Disorder, ADHD, grief/loss, LGBTQ issues and behavioral and parenting issues. I utilize a variety of approaches and interventions, which are derived primarily from trauma informed, feminist, and system based perspectives, and adapt my approach to the individual needs of my clients and/or families. I believe that the therapeutic relationship is the foundation to helping my clients feel safe and accepted, and that it is essential in supporting them along the path to achieving emotional health, improved relationships, and a more fulfilling life.

I also facilitate groups at local middle and high schools through FACE Kids, focusing on such issues as building healthy relationships, dealing with depression, anxiety, communication, conflict resolution and a variety of other mental health related topics chosen by the students.
Areas of Interest
Pediatrics
Anxiety
Attention Deficit Hyperactivity Disorder
Behavior Problems
Behavioral Disorders
Depression
Eating Disorders
Gender
Trauma
Post Traumatic Stress Disorder
Show less...
Show more...