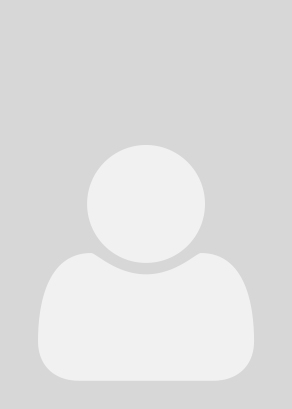 Colleen Kolb,
MS
Children's Wisconsin since 2017
Overview
Colleen is a Licensed Marriage and Family therapist who completed her graduate studies at Edgewood College in Madison, WI. She has extensive experience working with individuals across the lifespan who experience adjustment disorders, anxiety, attachment issues, attention and behavioral problems, depression, parenting issues, and trauma. Colleen has a passion for working with children and adolescents and uses a family-centered and relationship-focused approach to therapy. She provides a safe and supportive environment that encourages engagement and facilitates progress toward treatment goals. Colleen uses a variety of approaches based on client needs including Strengths Based and Cognitive Behavioral interventions. Colleen also provides group therapy in schools throughout Dane County through the FACE Kids program.
Areas of Interest
Pediatrics
Anxiety
Adjustment Disorders
Behavioral Disorders
Behavior Problems
Cognitive Behavioral Therapy
Depression
Individual Psychotherapy
Mood Disorders
Trauma
Show less...
Show more...