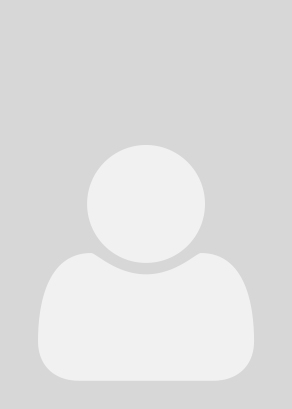 Kate Brockman,
ATR,
LPC
Children's Wisconsin since 2018
Child and Family Therapist
Overview
Services
I have been working in the field since 2013 and have worked in a variety of different mental health settings. I have experience working with clients who are experiencing distress be it from adjustment difficulties, gender identity, self-esteem, depression, anxious, ADHD, ODD, socioeconomic stressors, and trauma. I approach each client as individuals and work to create common goals. I believe in a person-centered approach that focuses on building upon the client's strengths and working in partnership to achieve their goals. I combine the use of evidence based and trauma sensitive practices with art therapy when appropriate to increase engagement and communication.
Areas of Interest
Pediatrics
Adjustment Disorders
Anxiety
Behavioral Health
Depression
Gender
Post Traumatic Stress Disorder
Trauma
Show less...
Show more...