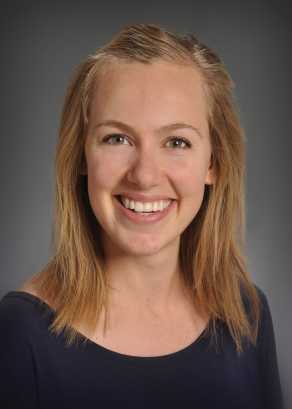 Abigail Nimtz,
MS
Children's Wisconsin since 2016
Overview
Services
Abby has spent her entire career as a Speech-Language Pathologist working in hospitals with medically complex children. She enjoys getting to know all her patients, from the itty-bitty babies to the teens and young adults, and to get to work as a team with their families to improve speech, language, cognition, communication, and feeding/swallowing skills. Abby knows how essential caregiver involvement is in supporting the development and/or rehabilitation of these skills, and she is honored to have the opportunity to work with you and your child.
Areas of Interest
Pediatrics
Speech Pathology
Feeding Disorders
Infant feeding
Language disorders
Swallowing difficulties
Traumatic brain injury
Show less...
Show more...