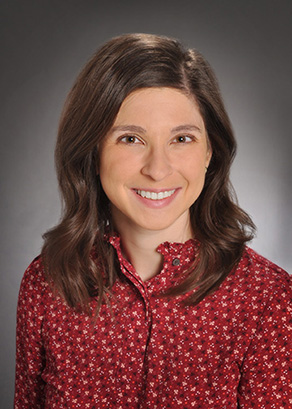 Katherine C Waller,
APNP
Pediatric Nurse Practitioner
Children's Wisconsin since 2020
Urgent care pediatric nurse practitioner
Overview
Services
As a pediatric nurse practitioner, I focus the care I provide not only on the child, but on the entire family. What I love most about caring for children is their ability to be unconditionally resilient and honest. As a provider and a parent, I know that visits to Urgent Care and the Hospital are often unexpected and unplanned. There is nothing that brings me more joy than putting a child and family at ease during a stressful visit and simply making children feel better.
Certifications
Pediatric Nurse Practitioner
Education and Awards
Education
2013, University of Iowa, BSN
2020, University of Wisconsin - Madison, DNP