Castle.Proxies.HeroBannerViewModelProxy?.GoogleAnalyticsEventAction
Even heroes need care at times
We are here when your child needs care. Let us help you find the right care.
Urgent care vs. emergency room visit
Choose the best path when care is needed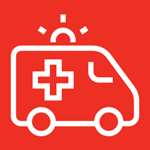 If your child is experiencing a medical emergency, call 911 for help now!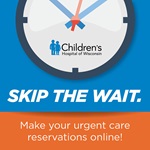 Skip the lines and reserve your urgent care slot
Make a doctor's appointment
For non-urgent issues, schedule an appointment with your child's pediatrician or one of our specialists.
Need help with symptoms or to learn more about a child's health?
Identify what symptoms might mean or just learn more about your child's health