Chippewa Valley Child Advocacy Center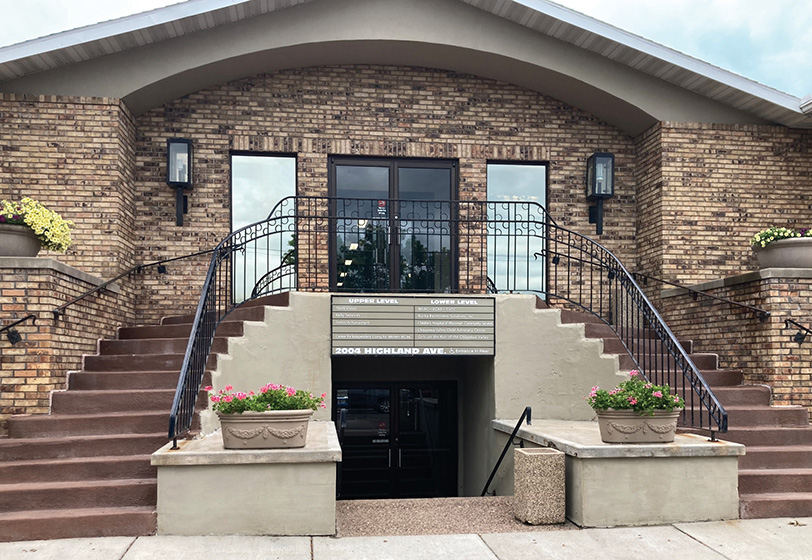 The Child Advocacy Center is open for medical evaluations and forensic interviews. We are asking all professional MDT partners to wear a mask when at the CAC and we are asking patients and caregivers to wear a mask when they come in for their appointment.
A collaborative approach to child maltreatment
The Chippewa Valley Child Advocacy Center, located in Eau Claire at Children's Eau Claire office, brings together a specially trained team of professionals to investigate cases of child maltreatment. The CAC is a child-focused location that provides comprehensive services in the form of forensic interviews, advocacy services, and coordination of specialized medical exams. Through extensive services, the CAC enables children and their families to heal from abuse and advocates for safe and secure living environments.