Fox Valley Child Advocacy Center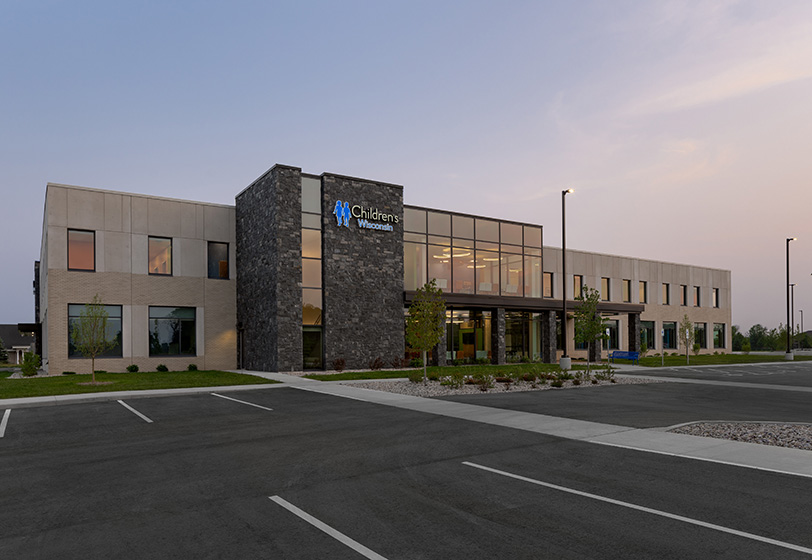 The Child Advocacy Center is open for medical evaluations and forensic interviews. We are asking all professional MDT partners to wear a mask when at the CAC and we are asking patients and caregivers to wear a mask when they come in for their appointment. The Community Services office is physically closed until further notice. Staff from this office are available via phone and are working virtually.
The Fox Valley Child Advocacy Center, located in Appleton at Children's Appleton Clinic, brings together a specially trained team of professionals to investigate cases of child maltreatment. The CAC is a child-focused location that provides comprehensive services in the form of specialized medical exams, forensic interviews, advocacy services and health screenings for children in out of home placements. Through extensive services, the CAC enables children and their families to heal from abuse and advocates for safe and secure living environments.
The Fox Valley Child Advocacy Center is a member of National Children's Alliance, the national association and accrediting body for Children's Advocacy Centers.
Family assistance resources
Educational opportunities
Medical and social work student opportunities are available. Please contact (920) 969-7930 for more information.
How to give
Whether you make a donation, support an event or give your time, your investment in Children's Wisconsin is critical in helping us serve kids and families, making an impact across many lifetimes. Thank you for helping us provide the best to kids.
Your donations can make a child's experience at Children's Wisconsin even better. A popular option is to donate new, unused toys, making our kids' stays more comfortable, helping them heal. For more information refer to our Wish List.
If you have questions, we encourage you to email swestphal@childrenswi.org or call (920) 969-7930.
Dropping off your gift
Gifts may be dropped off at the front desk of the Fox Valley Child Advocacy Center. Please put a note on your bag or box indicating that the donation is for the Fox Valley CAC. If you anticipate delivering more than two bags or boxes, please call (920) 969-7930 in advance so we are prepared to accept your donation.