Kenosha County Child Advocacy Center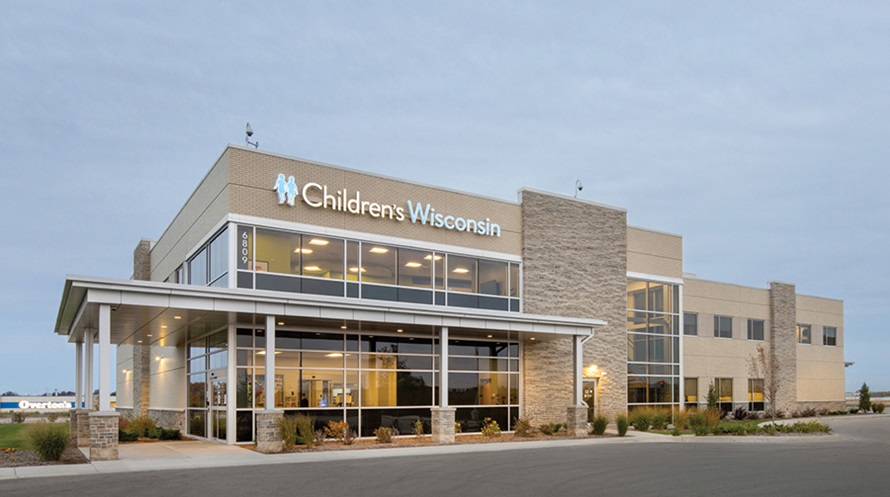 Children's Wisconsin Kenosha County Child Advocacy Center, located in Kenosha at Children's Kenosha Clinic, provides assessments to children who may have been harmed. The goal of the center is to protect children from abuse and provide resources to help them heal.
Services
In addition to providing case reviews, expert court testimony and professional consultations, the Child Advocacy Center provides the following services:
Child abuse assessment: The assessment process includes a complete medical examination and an interview by a social worker specially trained to work with traumatized children. All work is carefully documented on videotape or DVD to meet judicial standards.
Referral: Following assessment, suspected victims of abuse will be referred by center staff members to psychological counselors, family counselors, medical care and psychiatric and developmental rehabilitation specialists in their home communities who can aid in their recovery.
Case tracking and data collection: The center tracks outcomes on all cases for evaluation and services. Information tracked includes types of maltreatment, relationship of the alleged offender to the child, child protection outcomes and exposure to domestic violence.
Professional and community education: The center provides ongoing training to law enforcement officers, social workers, physicians, nurses and other professionals in Kenosha, and facilitates the sharing of research in investigative techniques.
Foster care health checks: A complete physical is provided for all children entering a foster-care environment. The foster care health screening aims to:


Document recent signs of abuse/neglect.
Ensure children receive quality, consistent and timely health evaluations.
Encourage and support children receiving ongoing quality health care.
Improve the health of children in foster care.
Abuse can be scary for kids, parents and other family members. Children who may have been harmed come to a child advocacy center to talk about the abuse and get medical care. It is a safe place for children to receive help.
Community partners
Children's Wisconsin collaborates with the following community partners:
Aurora Medical Center
CoRe Program
Kenosha County District Attorney's Office
Kenosha County Division of Children and Family Services
Kenosha Police Department
Kenosha Sheriff's Department
Pleasant Prairie Police Department
Twin Lakes Police Department
United Hospital System
Family assistance resources