Racine County Child Advocacy Center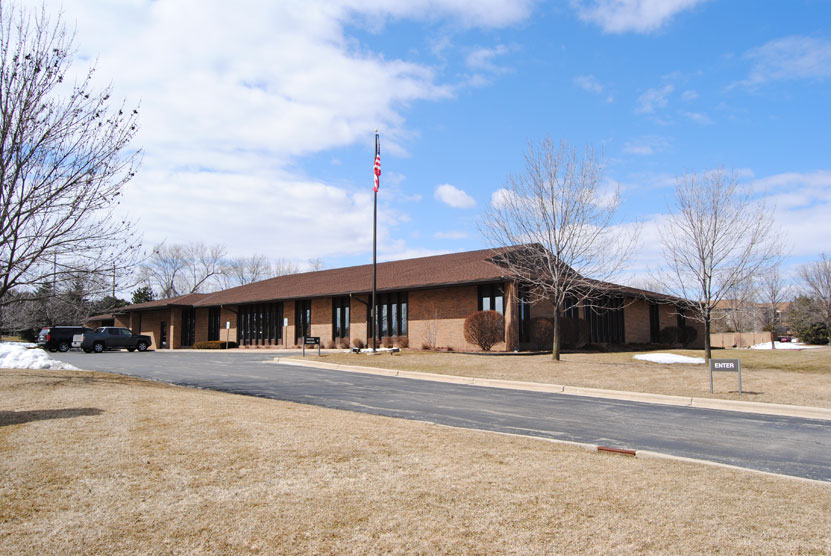 Main Phone

(262) 898-7970
The Child Advocacy Center is open for medical evaluations and forensic interviews. We are asking all professional MDT partners to wear a mask when at the CAC and we are asking patients and caregivers to wear a mask when they come in for their appointment.
The Racine County Child Advocacy Center, located in Racine at Children's Racine office, brings together a specially trained team of professionals to investigate cases of child maltreatment. The CAC is a child-focused location that provides comprehensive services in the form of specialized medical exams, forensic interviews, advocacy services, and health screenings for children in out of home placements. Through extensive services, the CAC enables children and their families to heal from abuse and advocates for safe and secure living environments.
The Racine County Child Advocacy Center is a member of National Children's Alliance, the national association and accrediting body for Children's Advocacy Centers.
Become a volunteer
Opportunities
Volunteers actively engage with children of all ages in the RCCAC waiting room. Games, books, crafts, and toys are available to help keep children entertained until they can be seen for their appointment. When needs have been met in the waiting room, volunteers help to support other valuable tasks as determined by staff.

Through volunteering at the RCCAC, volunteers will gain experience in supervising a diverse population of children. Volunteers will also benefit from observation of staff at the RCCAC and help to support pertinent tasks for the clinic.
Commitment
Volunteers must complete a three hour training session and at least one two-hour shift weekly. Volunteers must also commit to six months or agree to requirements of the affiliated school program.

Child Advocacy Center volunteers must be:
In the community
Comfortable supervising children of all ages, from birth to age 18
Independent and able to take initiative
Actively engaged with patients in waiting area
Willing to perform office tasks with little direction
Educational opportunities
Medical and social work student opportunities are available. Please contact (262) 898-7970 for more information.
Family assistance resources