Black River Falls Office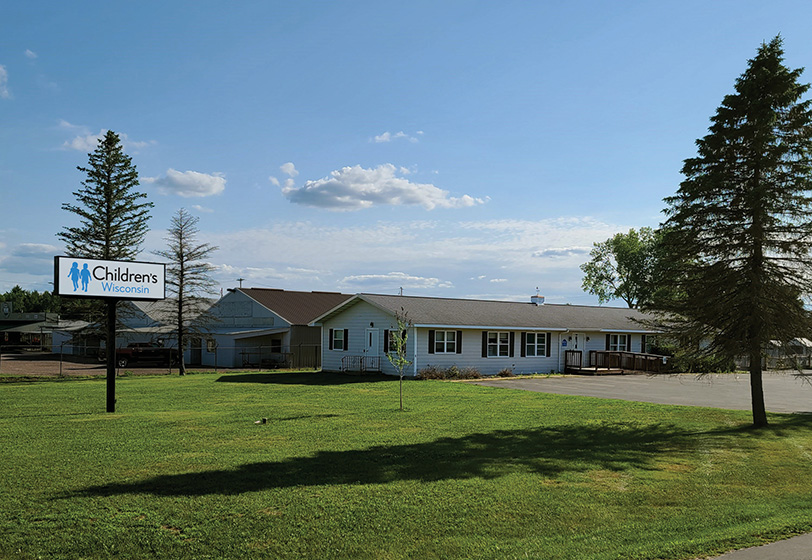 Main Phone

(715) 284-3001
This office is open for limited client programing. Staff from this office are available via phone and are primarily working virtually.
Services offered:
Family Support Program
A contracted service providing parents/caregivers with knowledge and skills in parenting, family well-being, child health, strengthening and maintaining a safe, protective environment for their children, and other unique needs and goals determined by the family. The Family Interaction Program is now part of the Family Support Program and offers a safe environment for visits between children who are placed in Out-of-Home Care and their families. The visitation setting offers an opportunity to practice and increase parent's skills and abilities being learned in Parent Education through Family Support to effectively meet the needs of their children.
*Families participating in Family Interaction services must be enrolled in Family Support services.
Home Visiting Program
A voluntary and free program serving families who are pregnant or have newborn babies (0-3 months) in Jackson and Trempealeau Counties. Our home visitors provide information, support, and activity ideas to help children learn and develop in an effort to improve parent-child interaction, increase school readiness, promote child development, promote family well-being, and access to medical care and community services.