Eau Claire Office-Children's Wisconsin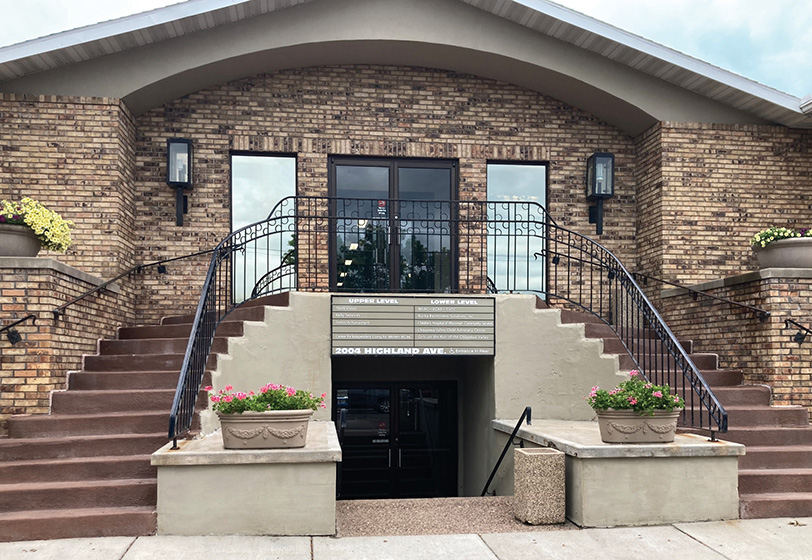 Our services
At our Children's Wisconsin Community Services office in Eau Claire, we offer:
Child Advocacy Center
Home Visiting
Treatment Foster Care
Respite Care
Chippewa Valley Child Advocacy Center
The Chippewa Valley Child Advocacy Center provides help for children and families by using the child advocacy center model which is recognized nationally as the best approach. A Children's Advocacy Center is a child-friendly facility in which law enforcement, child protection, prosecution, mental health, medical, and victim advocacy professionals work together to investigate abuse, help children heal from abuse, and hold offenders accountable. The Chippewa Valley Child Advocacy Center is accredited by the National Children's Alliance and adheres to the standards so that children receive the best intervention possible.
Appointments for the Chippewa Valley Child Advocacy Center are initiated by the investigative team and collaborated with the child's care-giver.
Staff are specially trained to provide forensic interviews, advocacy, and case management.
Chippewa Valley Child Advocacy Center staff do case reviews, provide expert court testimony, and professional consultations. In addition, staff also provide the following services:
Referrals: Following an assessment, suspected victims of abuse will be screened and referred to psychological counselors, family counselors, medical care and psychiatric and developmental rehabilitation specialists in their home communities who can aid in the recovery process.
Case tracking and data collection: Staff track outcomes on all cases for evaluation and services. Information tracked includes types of maltreatment, relationship of the alleged offender to the child, child protection outcomes and exposure to domestic violence.
Professional and community education: Center staff provides ongoing training to law enforcement officers, social workers, physicians, nurses and other professionals in the Chippewa Valley. They also share research about investigative techniques.
Download our Child Advocacy Center brochure (PDF)
Download our Handbook for Parents (PDF)
Collaborates with community partners including law enforcement, district attorney offices, social services, and medical and mental health providers.