Marshfield office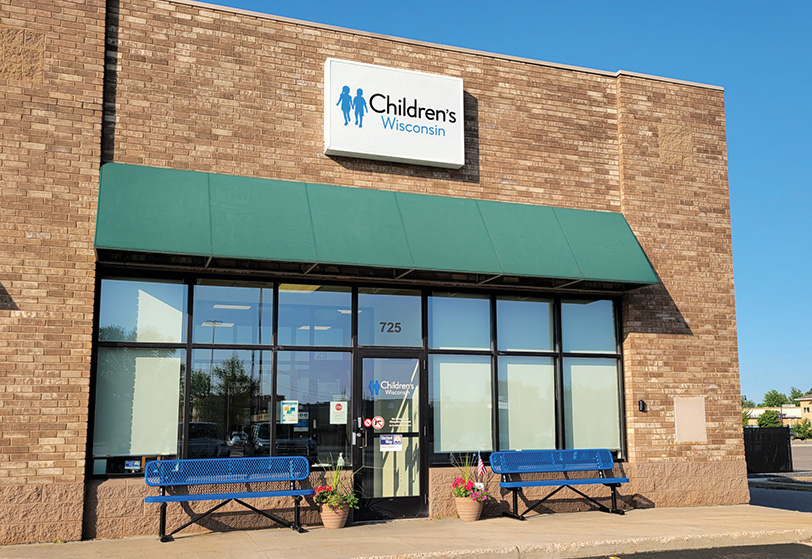 Main Phone

(715) 387-2729
This office is open for limited client programming. Please call the office to find out specific information. Masks are required for in person appointments.
Our services
Our Marshfield Community Services location offers:
Family Resource Center
Child and Family Counseling
Home visiting
Marshfield Family Resource Center
Our Marshfield Family Resource Center is a place for parents to learn to be the best possible parents they can be. The center provides a nurturing environment in which parents can connect with resources, access programs and enjoy family activities with their children at no cost.
Free programs
Programs and child care are provided free of charge. Please call to register for programs. This allows us to continue providing quality programming. Programming is developed on an ongoing basis in response to community needs and requests.
Join the conversation on the Marshfield's Family Resource Center Facebook page.
For a list of upcoming programs, view our Marshfield Family Matters newsletter (PDF).
Marshfield Child and Family Counseling
Our therapists have extensive experience working with children, parents, and families including those involved in the child welfare system. Individual and family counseling is available for children, adolescents, and families who need help with:
Physical or sexual abuse, neglect, or other trauma
Depression and anxiety
Low self-esteem
Problems due to divorce, separation, remarriage, or the death of a loved one
Parent-child conflicts
Pre- and post-adoption transition
Anger management issues
Academic or behavioral problems in school
Attention-deficit/hyperactivity disorder
Placement issues
Foster care
Adoption
Counseling FAQs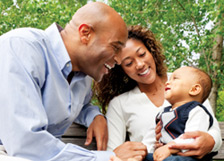 How do I get counseling for my child?
Call the Marshfield office at (715) 387-2729 and someone will be happy to help you.
My family and friends tell me that I need counseling for my child but I don't think my child needs it. What should I do?
Our therapists are available to help you sort through the challenge of balancing what other people are telling you and your own experience with your child. They will want to know your child's strengths, which is what you are seeing. If they believe counseling can help, they will tell you what they can offer in counseling.
Do I need to bring anything to my first appointment?
Yes, please bring:
Your completed Family History Form which can be downloaded or mailed to you prior to your first appointment.
Your medical insurance card (through your employer, personal or Forward card).
What are the costs?
Children's Community Services Child and Family Counseling is a United Way funded program. As such, no one is turned away because of inability to pay. We are a state certified clinic, accepting many insurance plans and medical assistance. We offer financial assistance for those who do not have insurance coverage.
What ages of children do you serve?
If you are asking for help with your child, we will help you. The focus of counseling will vary, depending on the age of your child. For instance, a two year old child will have extensive parent involvement while a 17 year old may have less parental involvement. Our therapist will work with you to develop an appropriate treatment plan that takes into account your child's age and development.
What is a "Treatment Plan?"
A Treatment Plan is the plan you develop with the therapist that clearly identifies goals and a time frame to meet those goals. You will have a chance to sign it every 90 days to help see progress toward meeting those goals.
Does anyone else know what I talk about in counseling?
Client confidentiality is maintained throughout counseling and after counseling ends. We cannot talk with anyone about you without your signed consent. If children share information with us that indicates they are in danger either physically, sexually, or emotionally, we are required by law to report it. Our goal is to keep your children safe. If appropriate, you will be included in this process so you can help your child stay safe.
What is EMDR?
Eye Movement Desensitizing and Reprocessing is an extensively researched, effective form of treatment designed to help people recover from trauma. If our professionals think you might benefit from EMDR, they will talk with you about how this intervention could be used in counseling and how it can help you.
What is Play Therapy?
Play therapy is used to help children share the experiences and express their feelings in the manner that is most natural for them--play. Play therapy can also help children heal and learn better ways to understand and interact with their world.