Robyn's Nest-Children's Wisconsin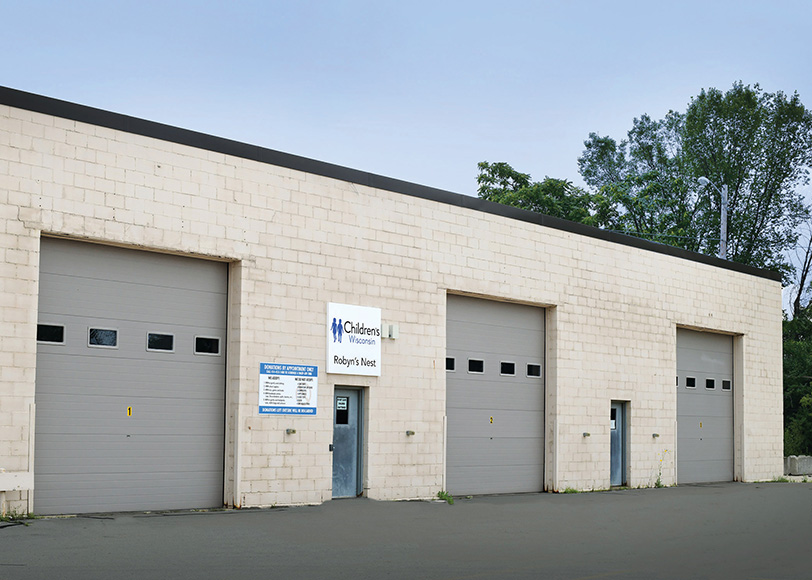 This location has limited availability. Please contact the Milwaukee office to determine if staff can access Robyn's Nest resources for your client. Clients are not able to directly access the Robyn's Nest at this time.
The Robyn's Nest houses new and gently used clothing, hygiene products, infant items, toys, books, and other household goods. The Robyn's Nest provides these items free to the families within our foster care system as well as those identified to have unmet needs through Children's Wisconsin.
Donations
In season donations are accepted by appointment only. Please contact (414) 231-4820 to schedule a drop-off time.
View our list of acceptable item donations
The Robyn's Nest is located at the southeast corner of the parking lot behind the office building at 620 S. 76th Street. Please enter the parking lot at 74th and Main for easiest access.