Franklin Clinic-Children's Wisconsin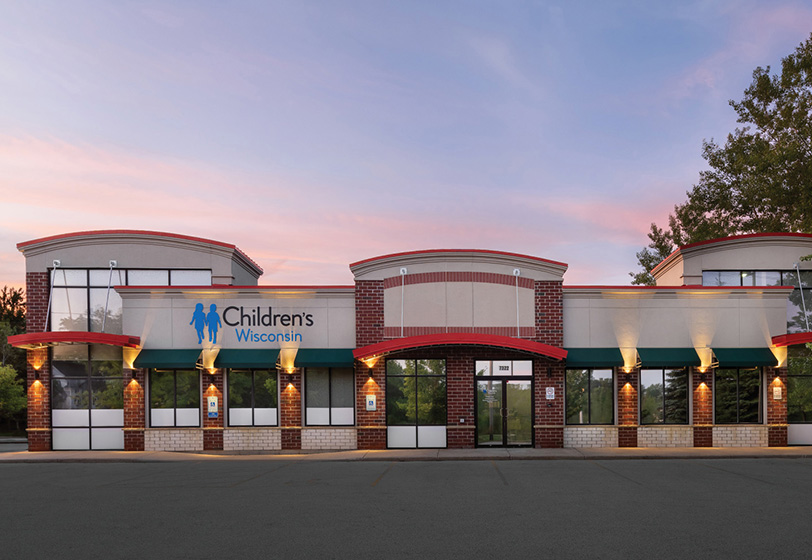 Our Franklin Clinic provides individual and family therapy to children and adolescents struggling with social, emotional and/or behavioral concerns. Our experts work with children and teens, as well as the caregivers, family members and other people important to them.
The goal of therapy is to learn skills that manage stress, work out conflict and build up relationships. We use trauma-informed and evidence-based approaches to therapy. This provides the most effective care available and helps kids and families get back to a state of well-being. We focus on the strengths of the child and family and on practical skills that can help in many situations.
We are here to help:
For additional resources and information, call our Mental and Behavioral Health Access Team at (414) 266-3339.