Primary care forms
Your doctor's office might ask you to complete one or more of the following forms:
To find a pediatrician and location close to you, please call us.
(414) 266-1660
Keep healthcare information close at hand with our new Children's On Call app. Use it on your iPhone or Android.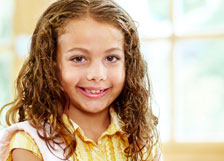 Get helpful parenting tips and join the conversation on our blog - NewsHub.