Education and CME
Below are upcoming conferences, symposiums and special seminars sponsored fully or in part by Children's Wisconsin.
Questions should be directed (414) 266-6242 or MDConnect@chw.org.
Events
Pediatric, Adolescent and Young Adult Cancer Survivorship Virtual Conference
21st Century Survivorship: Linking innovative technology to survivorship care
Friday, Oct. 16, 2020 | 9 a.m. - 12:30 p.m.
Register here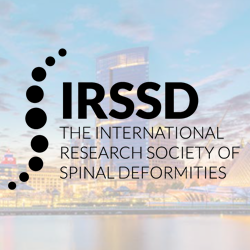 IRSSD
Virtual event
Jan. 22 - 23
Milwaukee, Wis.
More details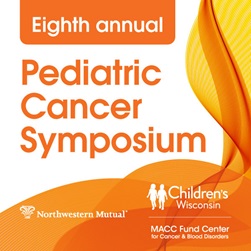 Pediatric Cancer Symposium
Presented by Northwestern Mutual
Event postponed to 2021
Milwaukee, Wis.