Education and CME
Below are upcoming conferences, symposiums and special seminars sponsored fully or in part by Children's Wisconsin.
Questions should be directed (414) 266-6242 or MDConnect@childrenswi.org.
Events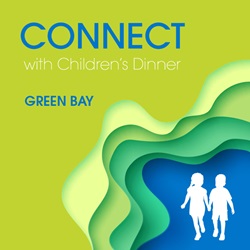 Tuesday, October 18 | 5:30 – 8:15 p.m. CT | In person only 

When to Refer a Patient with Constipation
by Jack Schneider, MD and Doug Zabrowski, MD
Waving the White Flag: Why Prompt Leukocoria Referrals Make the Difference
by Jacob Martin, MD and Heather Stiff, MD
Register now
Fetal Innovations
Conversation with the experts
Virtual Event
Wednesday, November 9, 2022
Learn more and register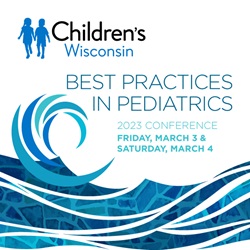 Best Practices in Pediatrics Conference
Fri. and Sat., March 3-4, 2023
More information to follow later this fall.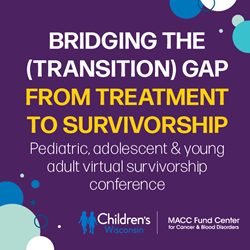 AYA Virtual Survivorship Conference 

Virtual Event
Friday, November 4, 2022
Learn more and register