Education and CME
Below are upcoming conferences, symposiums and special seminars sponsored fully or in part by Children's Wisconsin.
Questions should be directed (414) 266-6242 or MDConnect@chw.org.
Events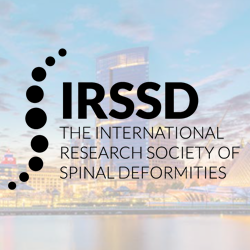 IRSSD
Virtual event
Jan. 22 - 23
Milwaukee, Wis.
More details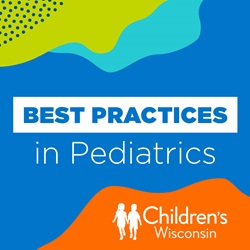 Best Practices in Pediatrics
Virtual event
Sat., March 6, 2021
Register now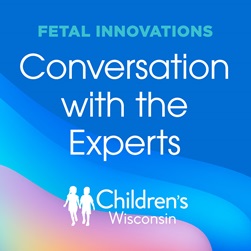 Fetal Innovations
Conversations with the experts

Virtual event
Wednesday, Apr. 14, 2021 | 6:15 p.m – 8 p.m.
Register now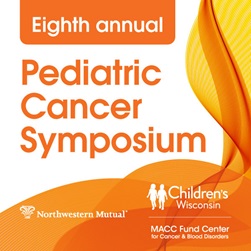 Pediatric Cancer Symposium
Presented by Northwestern Mutual
Event postponed to 2021
Milwaukee, Wis.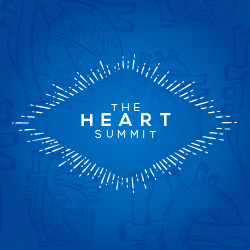 The Heart Summit

Postponed

Milwaukee, Wis.

More details
Pediatric, Adolescent and Young Adult Cancer Survivorship Virtual Conference

21st Century Survivorship: Linking innovative technology to survivorship care
Friday, Oct. 16, 2020 | 9 a.m. - 12:30 p.m.
If registered, watch the recorded webinar
Content available until January 1, 2021