Education and CME
Below are upcoming conferences, symposiums and special seminars sponsored fully or in part by Children's Wisconsin.
Questions should be directed (414) 266-6242 or MDConnect@chw.org.
Events
Fetal Innovations
Conversation with the experts
Virtual Event
Wed. Nov. 3, 2021 I 6:30 - 8:30 p.m. CT
Register now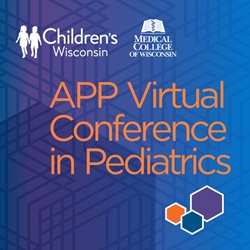 APP Virtual Conference in Pediatrics

Virtual event
Sat., Apr. 24, 2021
If previously registered, view the recorded conference.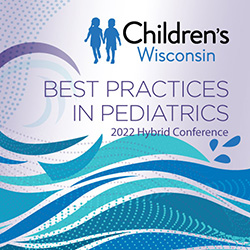 Best Practices in Pediatrics
Hybrid Event 
Fri. and Sat., March 4-5, 2022
Registration opening in late fall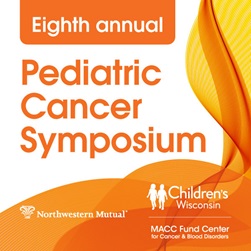 Pediatric Cancer Symposium
Presented by Northwestern Mutual
Hybrid Event
Wed. and Thurs., June 1-2, 2022
Watch the 2021 Conference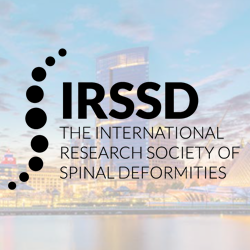 IRSSD 2021 virtual congress
Jan. 22 - 23, 2021
View agenda