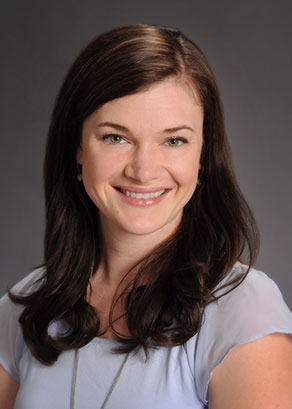 Kimberly A Cronsell,
MD
Pediatrics
Children's Wisconsin since 2010
Primary care pediatrician, Children's Wisconsin
Overview
Services
Dr. Cronsell is no longer accepting new patients. However, Dr. Olson and Dr. Underkofler are available for new patient appointments at Franklin Pediatrics.
It is a distinct honor to be a pediatrician and share in the journey of childhood and parenting. Having a child who is sick or hurt can be truly terrifying. No concern is too small when it comes to your child. I enjoy taking care of children of all ages, especially newborns and first-time parents. I have a special interest in breastfeeding. My husband and I recently moved to Muskego from Franklin, and we have three very active children. We love to be out and about, and may see you in the community. I look forward to meeting you, and welcoming you and your family to Franklin Pediatrics.
Blog posts
Patient appointments
Dr. Cronsell welcomes existing patients! We offer several options:
Log into MyChart and pick your slot
Look at Dr. Cronsell's open appointment slots and schedule your own
Call the clinic at (414) 433-9010
Certifications
Areas of Interest
Show less...
Show more...
Education and Awards
Education
2007, Loyola Univ of Chicago-Stritch School of Med, MD
Residencies
2010, Medical College of Wisconsin - Pediatrics