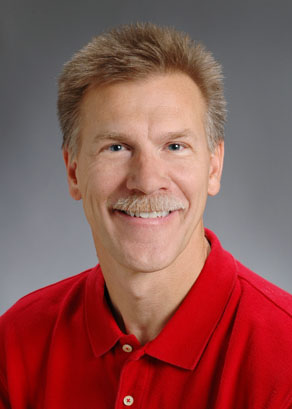 Terrance E Derks,
PAC
Physician Assistant
Children's Wisconsin since 2005
Physician Assistant
Overview
Services
Terry has been an advance practice provider for over 20 years and still looks forward to providing the best care one can provide on a daily basis to the children of our hospital. He truly believes children come first, we are committed to their best care.
Certifications
Areas of Interest
Pediatrics
Surgery
Abdominal wall defects
Anorectal malformations
Birthmarks
Burns
Chest wall deformity Pectus Carinatum Pectus Excavatum
Colorectal pediatric surgery
Complex laparoscopic and thorascopic surgeries
Congenital anomalies and neonatal surgery
Congenital Bowel Obstruction Atresia and Malrotation
Congenital cysts of the mediastinum
Congenital Lobar Emphysema
Congenital lung cysts
Crohn's disease
Diaphragmatic hernia
Endocrine surgery
Esophageal Atresia
Fetal intervention and prenatal consultation
Fetal surgery
Gastroesophageal reflux
Genitourinary tract surgery
Head and neck surgery
Hernia repair
Hirschprungs disease
Inflammatory bowel disease
Imperforate anus
Intestinal surgery
Liver disease
Minimally invasive pediatric surgery
Neonatal anomalies
Oncology
Post operative care
Thyroid surgery
Trauma
Tumors
Ulcerative colitis
Undescended Testes
Wounds
Show less...
Show more...
Education and Awards
Education
1984, St Louis University School of Medicine, MPAS
1982, St Norbert College (De Pere, WI), BS
Awards
2009- Children's Wisconsin Physician Assistant Excellence Award Recipient