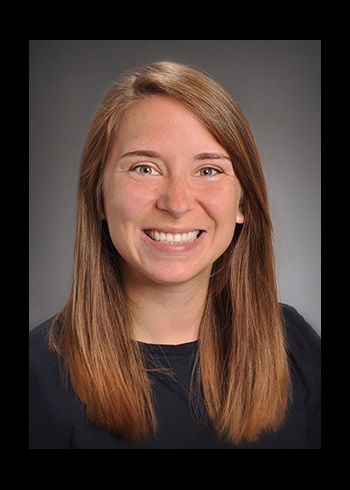 Abby Engen-Schimek,
MD
Children's Wisconsin since 2020
Accepting new patients
Overview
I grew up in Wisconsin and after being away for 8 years during college and medical school, I was very happy with the opportunity to complete my training to become a pediatrician in Milwaukee. It is a privilege to be able to care for your children from when they are newborns until they are adults. I strive to focus on prevention of illnesses through a healthy lifestyle and making sure to involve your family in decision making. I understand the importance of considering your own family's unique life experiences and obstacles to make sure your children grow up to be the healthiest adults they can be. Becoming a parent myself has been the most wonderful experience of my life. She has opened my eyes to how difficult it can be to be a parent at times, but how amazing it is at the same time. In my free time, I love to spend time with my family, travel, and exercise outdoors.
Areas of Interest
Show less...
Show more...
Education and Awards
Education
2017, University of Kentucky College of Medicine, MD
Residencies
2020, Medical College of Wisconsin Affiliated Hospitals - Pediatrics
Awards
Recipient of a CATCH (Community Access to Child Health) Grant aimed at reducing gun violence injuries