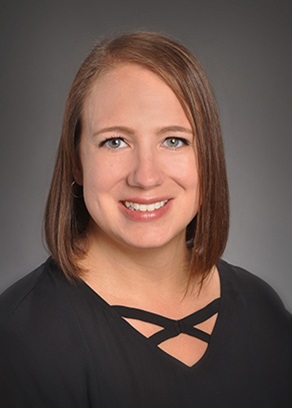 Josie Peterson,
RN
Children's Wisconsin since 2006
Overview
Services
I enjoy educating my patients and their families about NG tubes and helping them thrive on their enteral feeding journey. I like to put myself in the shoes of parents and guardians while caring for their children. As a mom of two, I know what it's like to be on the other side of things, and I do my best to support families with individualized care to meet their needs.

I enjoy staying on the cutting edge of research. When I am not at work I like to spend time with my husband and two children.

Areas of Interest
Show less...
Show more...