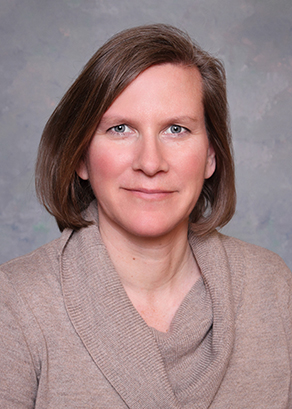 Sandra D Huitink,
PAC
Physician Assistant
Children's Wisconsin since 2003
Physician assistant, the Medical College of Wisconsin
Overview
Services
Having started in the CHW ED in 1999 Sandy has been a part of the on-going development and growth of advanced practice provider practice in the ED. She continues to strive for excellence in her profession and in providing the best care possible for our patients.
Certifications
Areas of Interest
Show less...
Show more...