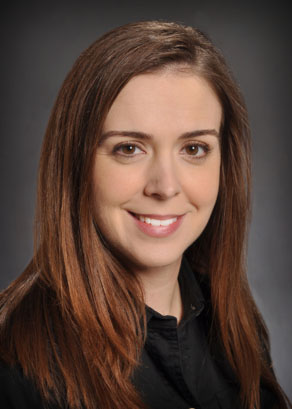 Jessica C Phelps,
MD
Child Adolescent Psychiatry
Children's Wisconsin since 2012
Assistant professor, Psychiatry, the Medical College of Wisconsin
Overview
Jessica C. Phelps, MD, is an assistant professor in the Division of Child and Adolescent Psychiatry in the Department of Psychiatry at the Medical College of Wisconsin. Dr. Phelps graduated from SUNY Upstate Medical University in 2006. She completed her general psychiatry residency and her child and adolescent psychiatry fellowship at the Medical College of Wisconsin in 2010 and 2012, respectively.
Dr. Phelps served as chief resident during her final year of general psychiatry training, then as chief fellow during her second year of fellowship training. In 2010, she was named Resident of the Year by the general psychiatry residency program.
Her academic interests include issues related to foster care, attention deficit hyperactivity disorder, anxiety, depression, psychotherapy and the education of medical students and psychiatric trainees. Dr. Phelps strives to limit psychiatric medications to the least amount an individual child needs to be successful across daily settings, and works with families to consider other valuable treatment and community resources that may be of benefit.
Certifications
Child Adolescent Psychiatry
Areas of Interest
Pediatrics
Psychiatry
Abuse and Neglect
Adoption
Post Traumatic Stress Disorder
Social Inclusion and Diversity
Trauma
Show less...
Show more...
Education and Awards
Education
2006, SUNY Upstate Medical University, MD
Residencies
2010, Medical College of Wisconsin - Psychiatry
Fellowships
2012, Medical College of Wisconsin - Child and Adolescent Psychiatry
Awards
Resident of the Year, 2010