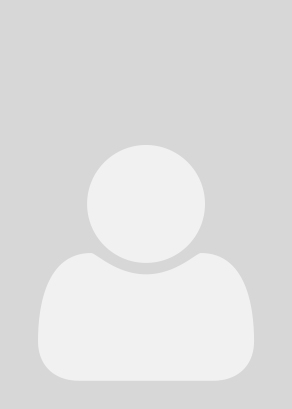 Sonya Baillie,
OTD,
OTR/L
Children's Wisconsin since 2018
Overview
Services
Sonya has been involved in the assessment and treatment of infants since graduate school. She spent her early career in research surrounding the Neonatal Intensive Care Unit. She promotes and guides research projects amongst her colleagues in the inpatient setting. Sonya believes in early intervention with the smallest of patients at Children's Wisconsin. Her treatment goal is to help normalize developmental and movement patterns to prepare infants for life beyond the hospital.
Areas of Interest
Congenital heart disease
Prematurity
Show less...
Show more...