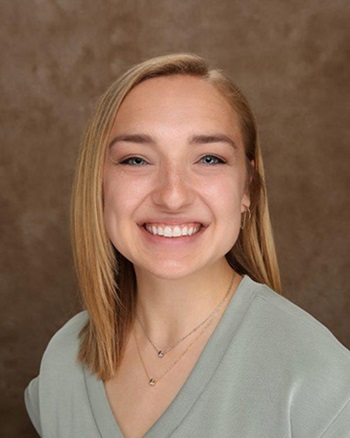 Anna Surufka,
PT,
DPT
Children's Wisconsin since 2021
Overview
Anna graduated from Marquette University in 2019 with a Bachelor's degree in Exercise Physiology, and in 2020 with her Doctorate in Physical Therapy. She is a pediatric physical therapist at Children's Wisconsin-Fox Valley. Anna strives to create trusting and strong relationships with her patients and their families--all the while providing fun, smiles, and support for her patient's functional success. She is excited to be a part of the Children's Wisconsin team to help promote hope, healing, and happiness.
Areas of Interest
Developmental delays
Cerebral Palsy
Down syndrome
Torticollis
Neuromuscular disorders
Orthopedics
Show less...
Show more...