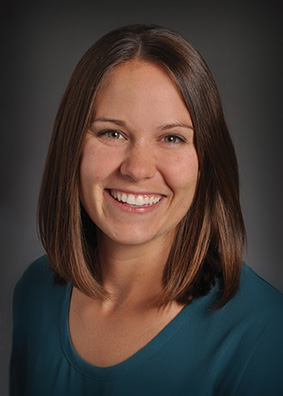 Lauren Tyson,
PT,
DPT
Physical therapy
Children's Wisconsin since 2018
Physical therapist, Children's Wisconsin
Overview
Services
Lauren Tyson graduated from Marquette University with a Bachelor's degree in Exercise Physiology in 2015 and her Doctorate in Physical Therapy in 2017. Lauren has worked in outpatient pediatrics since graduation. She is passionate about integrating the child's and family's interests into goal-directed activities in order to maximize engagement and to help each child reach his or her potential.
Certifications
Areas of Interest
Torticollis
Developmental delays
Down syndrome
Cerebral Palsy
Coordination disorders
Neuromuscular disorders
Genetic syndromes
Orthopedics
Show less...
Show more...