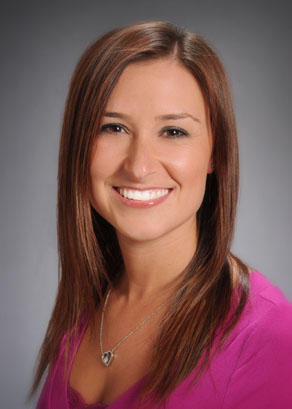 Jennifer E Rauscher,
APNP
Pediatric Nurse Practitioner
Children's Wisconsin since 2012
Overview
Services
Jennifer is a board-certified pediatric nurse practitioner who has a special interest in patients with congenital heart disease. She is part of a team of general cardiology nurse practitioners who provide inpatient care to post-surgical cardiac patients. She is also an integral part of the Interstage Home Monitoring Program, providing specialized education for families of children with single ventricle diseases like hypoplastic left heart syndrome (HLHS), allowing them to safely care for their child during the interstage period. Jennifer is a strong advocate for patients and families and strives to provide informed, safe and quality care.
Certifications
Pediatric Nurse Practitioner
Areas of Interest
Cardiology
Interstage home monitoring
Show less...
Show more...
Education and Awards
Education
2012, Marquette University, MSN
2005, University of Wisconsin (Oshkosh, WI), BSN