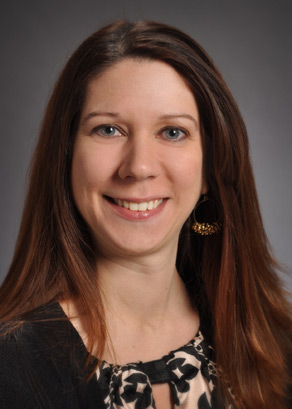 Sarah E Rysdyk,
PsyD
Children's Wisconsin since 2013
Overview
Services
Dr. Rysdyk is a clinical psychologist who provides assessment services within the School Performance and Attention Problems, and Related Concerns programs within the Child Development Center. She works collaboratively with medical and speech/language pathology colleagues to identify the unique academic, emotional, and social strengths and weaknesses of children while providing comprehensive interventions/plans to enhance children's experiences of success and satisfaction.
Areas of Interest
Pediatrics
Behavioral Health
Anxiety
Attention Deficit Hyperactivity Disorder
Child development
Depression
Learning disabilities
Show less...
Show more...
Education and Awards
Education
2010, Argosy University-Schaumberg, PsyD
2005, Marquette University, BA
2011, Shared Vision Psychological Services, PsyD