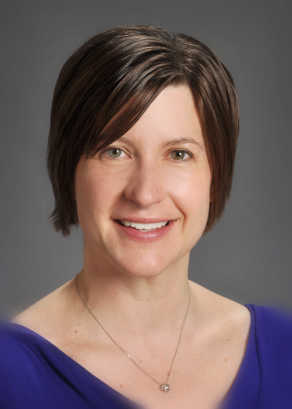 Tracy J Lee,
MS
Children's Wisconsin since 2012
Speech-language pathologist
Overview
Services
I have been working with preschool children with feeding and speech and language disorders for over 20 years. I truly enjoy working with the children and their families to develop functional communication skills. It is very rewarding to help children verbally interact with their environment and to become talkers. Working with infants and children with feeding and swallowing disorders and their families provides a wonderful opportunity to positively impact the life of the child and their caregivers to foster the life enhancing skills of feeding and swallowing. Whether is a speech and language deficit or a feeding disorder, my primary approach is to learn what is most important to the family and tailor assessment and treatment to meet the needs of the child and their families. It is a privilege to be a part of the Children's Wisconsin system.
Areas of Interest
Pediatrics
Speech Pathology
Developmental delays
Feeding Disorders
Language disorders
Speech concerns
Swallowing difficulties
Show less...
Show more...