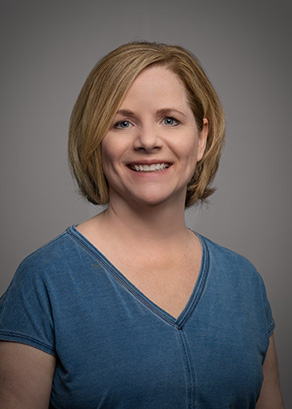 Melissa M Vukovich,
APNP
Family Nurse Practitioner
Children's Wisconsin since 2005
Family nurse practitioner, Children's Wisconsin
Overview
Services
I am a nurse practitioner with over 25 years of experience caring for adolescents. I have provided care to a diverse population of teens, in a multitude of settings and am passionate about adolescent healthcare. While every child deserves the best care, teens often have unique healthcare needs that are not like that of a child nor an adult. It's important to have clinicians who are dedicated and skilled in caring for today's youth, because they are our future.
Certifications
Family Nurse Practitioner
Education and Awards
Education
1997, Cardinal Stritch University, BSN
1999, University of Wisconsin (Milwaukee, WI), MSN