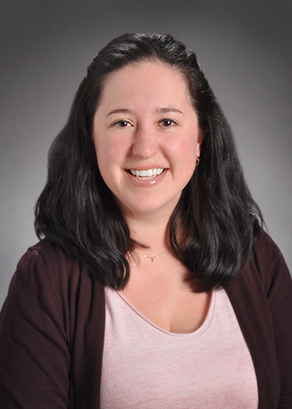 Libby A Woodard,
CNM
Nurse Midwife
Children's Wisconsin since 2019
Accepting new patients
Overview
All pregnancies are unique, and any pregnancy is a time of uncertainty for families. However, high risk pregnancies tend to involve an even higher level of stress, many times because of things that are simply not in anyone's control. My goal is to help share as much knowledge with patients as I can, while working closely with the many specialists here at Children's. By providing this sought after information and being a familiar face for patients at each of their visits, I feel I can help give some of that control back to families and be there for them no matter what issues may arise during pregnancy.
Certifications
Education and Awards
Education
2008, Milwaukee School of Engineering, BS
2012, University of Illinois - Chicago, MSN