Greenfield Clinic-Children's Wisconsin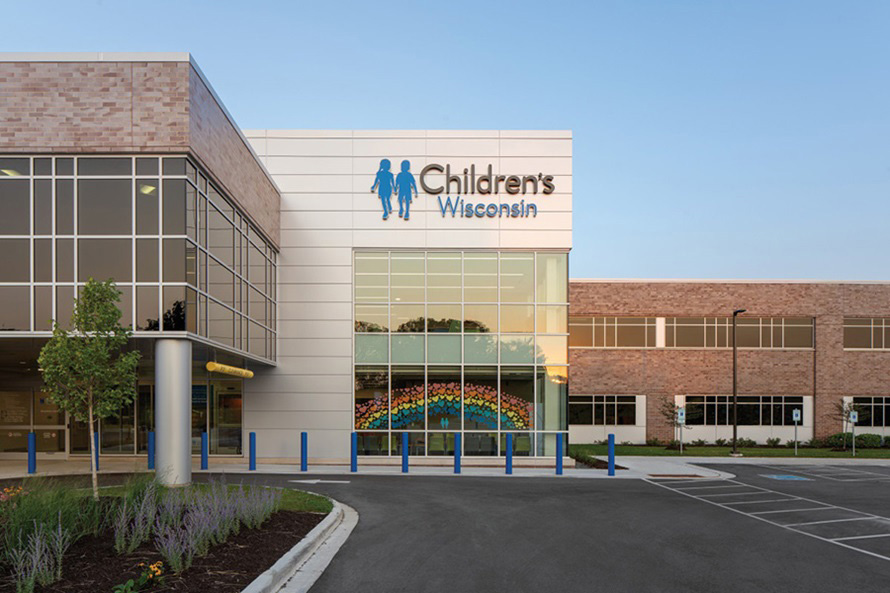 Main Phone

(414) 607-5280
Visitor guidelines: As COVID-19 vaccination rates rise and infection rates fall, we continue to review and update our visitation procedures. Please review our latest guidelines before coming to any Children's Wisconsin location.

In all of our specialty care, primary care and urgent care clinics, two individuals may accompany the patient.
---
Top pediatric specialty and primary care in Greenfield
The Children's Wisconsin Greenfield Clinic gives your child access to the best pediatric care in the state, conveniently located in your neighborhood. Our Greenfield location offers world class specialty care from more than 60 providers across 10 specialties as well as primary care pediatricians.
The clinic is one block west of I-894, and just one block south of Oklahoma Ave. The clinic is the second Children's location on this street.
Services
Schedule a baseline concussion test
A baseline concussion test helps improve concussion care and make return-to-play decisions. Find available slots.
Imaging (walk in x-ray and EOS imaging)
The clinic offers walk-in and scheduled imaging services, including walk-in x-ray, EOS spine and leg length imaging.
Open 7:30 a.m. to 5 p.m. Monday - Friday
State-of-the-art sports physical therapy gym
Designed specifically to meet the unique needs of young athletes.
Same-day care for broken bones
The orthopedic team has same-day appointments available for kids and teens needing care for a broken bone.