PHACE Syndrome registry contact us
This study is sponsored by the Children's Wisconsin Dermatology Program and Research Institute and the Medical College of Wisconsin Department of Dermatology.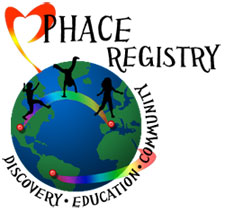 Please contact us if you have any questions or if you are interested in enrollment:
Mailing address
Dr. Dawn H. Siegel
Dermatology Department
Medical College of Wisconsin
8701 Watertown Plank Road
TBRC, 2nd floor, Ste. C2010
Milwaukee, WI 53226
phone: (414) 955-2818
Send us an email or fill out the form below.