Feeding, swallow and nutritional care conditions
Children's Feeding, Swallowing and Nutrition Program is a comprehensive program, boasting nationally-recognized specialists. Our providers work as an interdisciplinary team to treat the full range of feeding, swallowing and nutrition conditions from birth through childhood, providing personalized treatment for your child.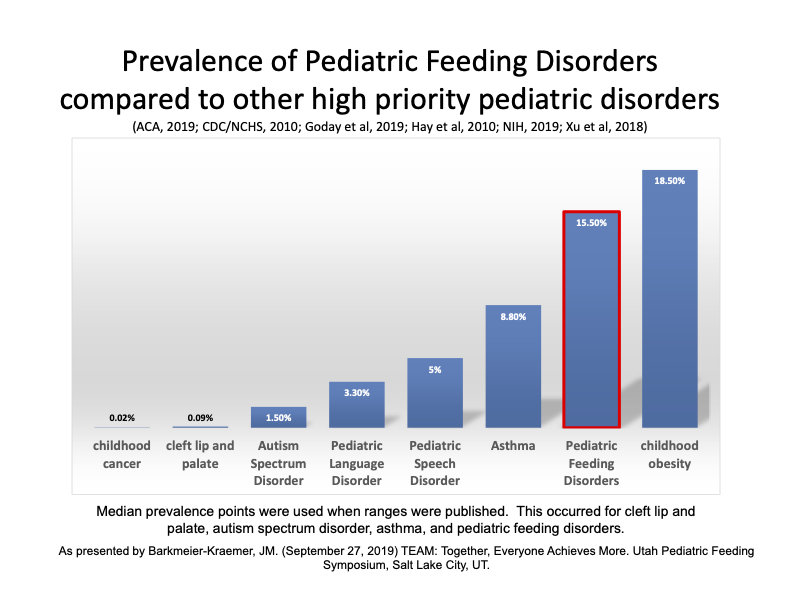 To make an appointment, call the number below or use the "request an appointment" button to submit your request online.
(414) 607-5280
Toll-free (877) 607-5280
Research and advocacy is integral to what we do. Learn more about the latest work our program is doing to ensure we are providing the best care to our patients and families.