Resources
The links below are for additional information, resources and teaching sheets to used for Cystic fibrosis care.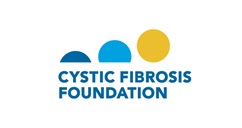 The mission of the Cystic Fibrosis Foundation is to cure cystic fibrosis and to provide all people with the disease the opportunity to lead full, productive lives by funding research and drug development, promoting individualized treatment, and ensuring access to high-quality, specialized care.
Children's Wisconsin Teaching Sheets
Visit our teaching sheets document library and search the term "cystic fibrosis" to be directed to all teaching sheets related to this condition.