Music therapy
Music therapy is an established health profession in which music is used within a therapeutic relationship to address physical, emotional, cognitive, and social needs of individuals. Research in music therapy supports its effectiveness in many areas such as: overall physical rehabilitation and facilitating movement, providing emotional support and an outlet for nonverbal or verbal expression of feelings for patients and their families.
Reasons to consult the music therapist
Depression, anxiety, or difficulty coping
Non-pharmacological pain management
Promote physical rehabilitation
Manage stress
Changes to body
Change in mood
End of life
Ages: 32 weeks to adult
Days offered: Monday through Friday
Units covered: Creative Arts Therapists offer unit-based support. Please connect with your treatment team to learn about resources available to your family while your child is hospitalized.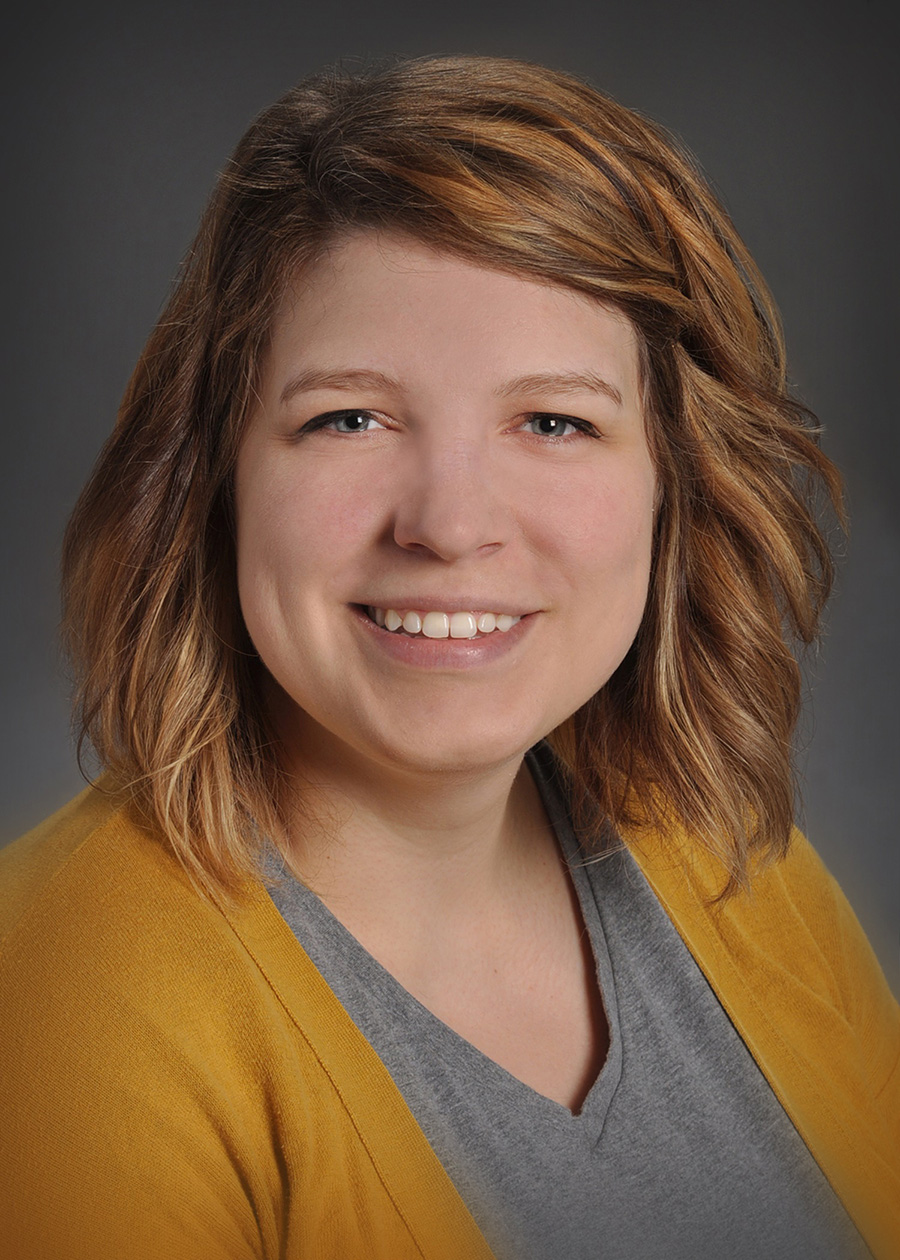 Melissa Neitzel, MT-BC, NICU-MT, NMT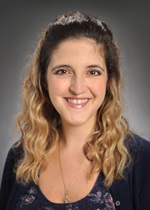 Christina Sifnaios, MT-BC, NMT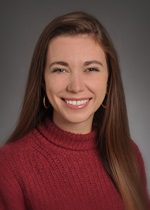 Halle Nick, MME, MT-BC
Contact info:
CreativeArtsTherapies@chw.org
Resources for becoming a music therapist can be found here:
Go to MyChart
If you are a registered user or have an access code you want to use, go to MyChart.