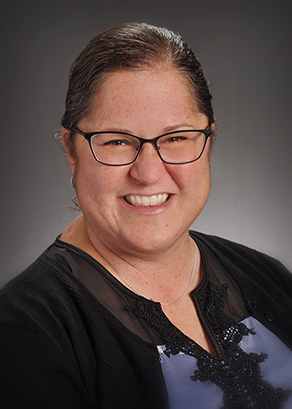 Shannon K Carmona Moses,
APNP
Family Nurse Practitioner
Children's Wisconsin since 2020
Urgent care family nurse practitioner, Children's Wisconsin
Overview
Services
I enjoy connecting with children and their families. I also love serving Spanish speaking and other immigrant families. In my personal time, I enjoy the outdoors and spending time with my family.
Certifications
Family Nurse Practitioner
Education and Awards
Education
2013, Concordia University-Mequon, MSN
1995, Hope College, BA
2011, Marquette University, MSN