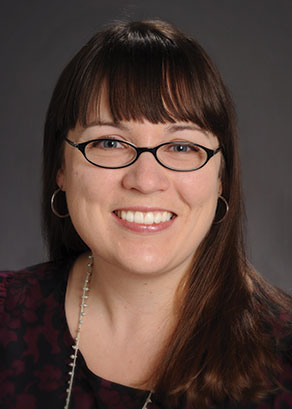 Kathryn R Farwell,
MD
Pediatrics
Children's Wisconsin since 2011
Primary care & Urgent care pediatrician, Children's Wisconsin
Overview
Services
I love working with children and helping them to feel better. As a mother of three, I am able to approach each child as I would want my daughter's doctor to approach them. I enjoy working with the patients to figure out what is wrong. Children have so much to say if we figure out the best way to approach them. There is nothing better than the smile on a child's face after you have helped.
Certifications
Areas of Interest
Show less...
Show more...
Education and Awards
Education
2006, University of Wisconsin School of Medicine and Public Health, MD
Residencies
2011, Medical College of Wisconsin - Pediatrics