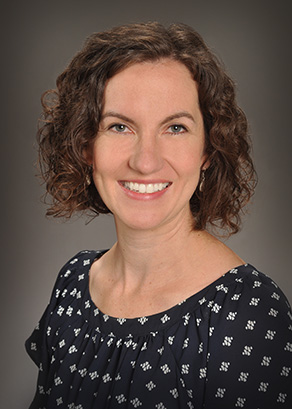 Kristin Kruschel,
APNP
Primary Care Pediatric Nurse Practitioner
Children's Wisconsin since 2022
Nurse practitioner, Children's Wisconsin
Overview
Services
I am passionate about optimizing care for children with chronic respiratory illnesses. As the pediatric cystic fibrosis program coordinator, I will help navigate the evolving treatment options with the child, family, and other health care providers. Everyone's role in the medical care of a child is important, and together, we will find a plan that works. As a parent myself, there is nothing that brings me more joy than helping children reach their fullest potential.
Certifications
Primary Care Pediatric Nurse Practitioner
Areas of Interest
Pulmonary and Sleep Medicine
Show less...
Show more...