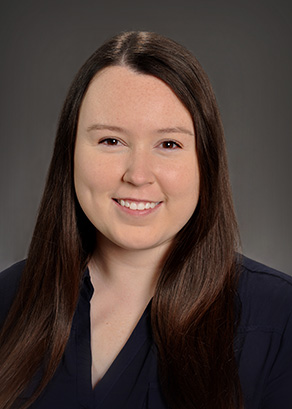 Jami Miller,
PT,
DPT
Physical therapy
Children's Wisconsin since 2022
Physical therapist, Children's Wisconsin
Overview
Services
Jami received her Doctor of Physical Therapy from the University of Wisconsin- Milwaukee. After being a patient at the Greenfield Physical Therapy clinic in high school, Jami developed a passion for becoming a physical therapist due to the fun and challenging environment. Jami treats a wide variety of orthopedic and sports-related injuries to help kids return to sports and other activities. Besides having experience in pediatric sports medicine, Jami also has training in pelvic health therapy and has a strong interest in helping adolescents with pelvic floor- related diagnoses.
Certifications
Areas of Interest
Sports medicine
Pelvic health
Show less...
Show more...
Education and Awards
Education
2022, University of Wisconsin - Milwaukee, DPT
2017, University of Wisconsin - Madison, BS