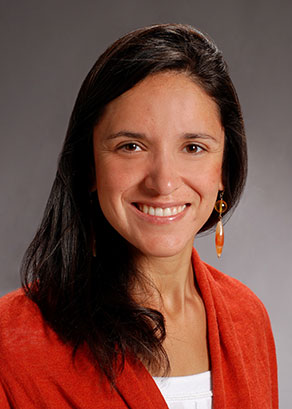 Claudia C Ruiz-Wiske,
DO
Pediatrics
Children's Wisconsin since 2012
Urgent care doctor, Children's Wisconsin
Overview
Services
Since my first pediatric rotation in medical school, I have enjoyed caring for children, and have developed a special interest in adolescent health. Now that I've had children of my own, I am able to empathize with my patients' parents, and thus, take care of the entire family.
Certifications
Areas of Interest
Show less...
Show more...
Education and Awards
Education
2005, Michigan State University College of Osteopathic Med, DO
Residencies
2008, University of Chicago Medical Center - Pediatrics